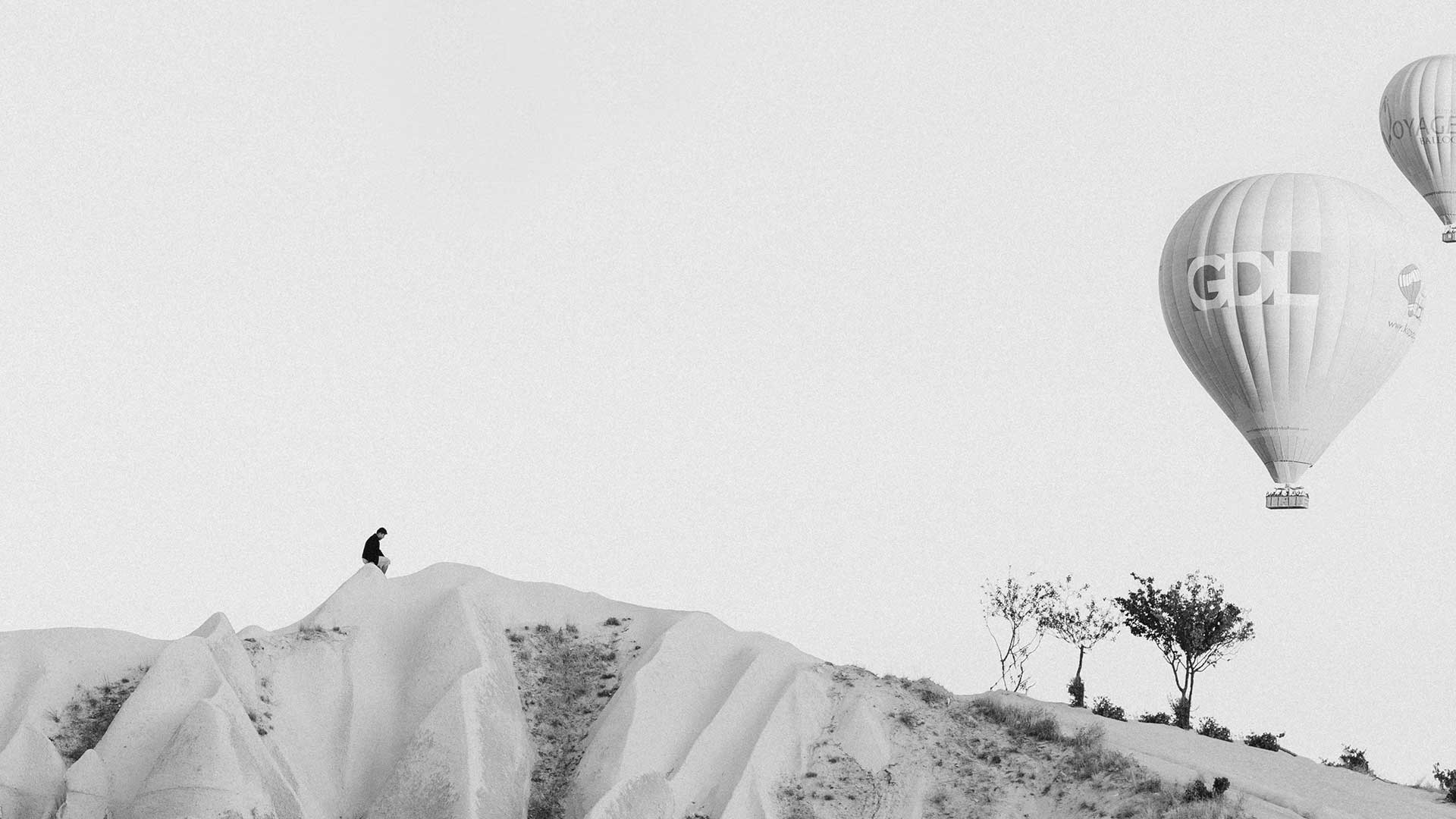 Get Found & Get More Clients
Website Management & Local SEO
Outrank your competitors and turn more visitors into clients. When the website's built, our work has just begun
Local SEO, Website Management, Website Consulting, Social Media Management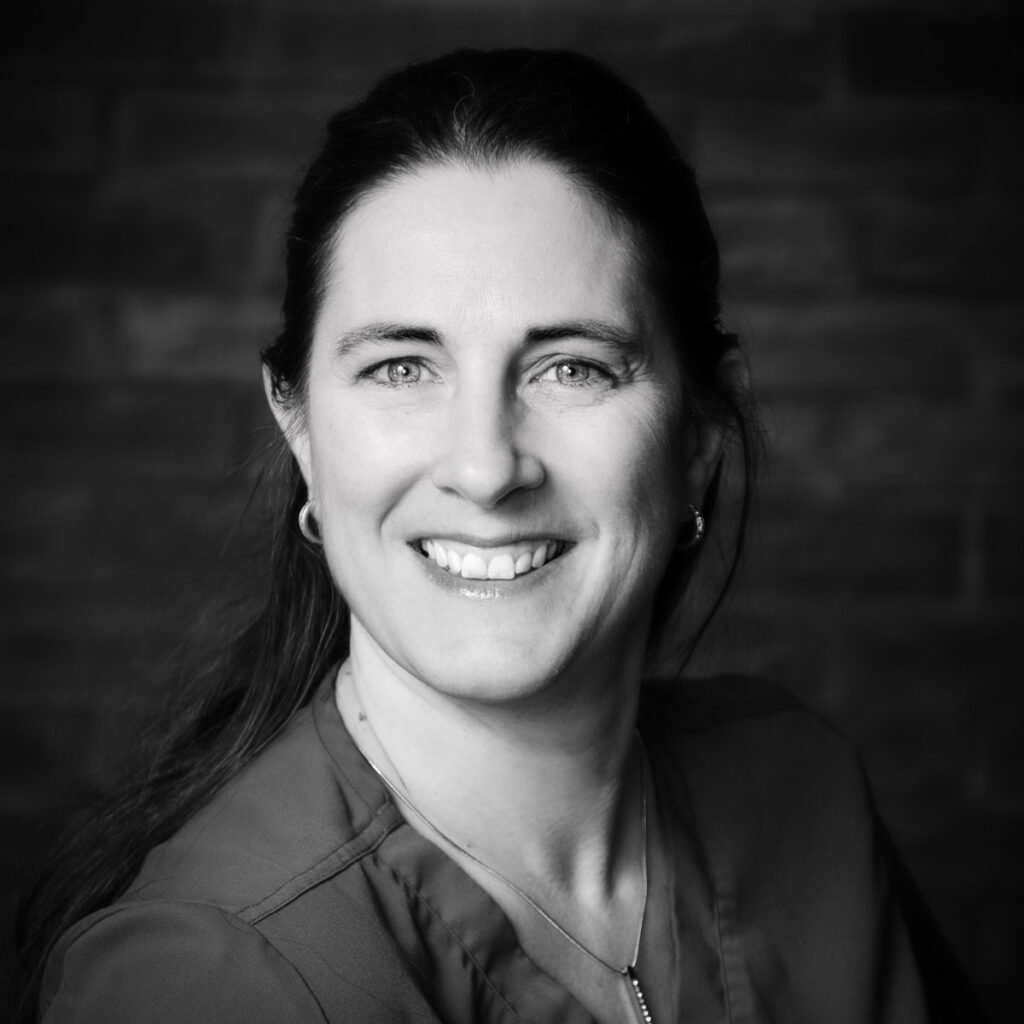 One new client per day! In 2011, before working with Rob, I had 71 new clients by Oct. Then Rob began managing my site. In 2012 I had 71 new clients in late April. In 2013, I had 71 new clients by mid March (the 71st day)… and it has continued through the year… recently, on day 236 of the year, I had recorded 240 new clients. I've gotten so many clients from Rob's web work that I've had to hire 2 staff.
Within a few days of hiring Rob, we started getting an average of one call a day from people who had seen our website or online review sites, and online business directories. As our website's google ranking improved from page 25 (position 250+) to page 1 and 2 and with more exposure everywhere else online, this increased to 3 calls/day within 6 months. At this point, we sold the business. Things were getting crazy busy, I was pregnant and neither of us had the inclination to continue dealing with the staffing issues involved with such a huge workload. I kept the active phone number for another 6 months though and so when I would get a call for our old business, I would give them the new owners number. Only new clients who found us online were calling my number, so it was a pretty good way to track how the website was doing. Within 12 months of the day Rob started work, I was getting 7-8 call a day from new clients. Yes, it was pretty annoying!
I pretty much do whatever Rob says and I just rank higher.
Since Rob began working with my website, my slowest season (the summer) has become my busiest. I'll have to hire staff for the fall.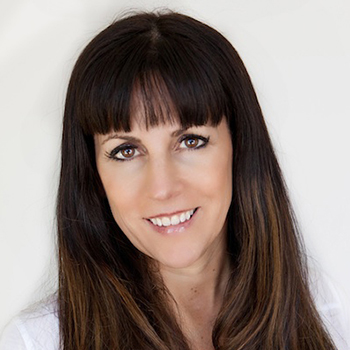 Having a professional relieves the stress of worrying I've made a mistake with the added bonus of actually having it done right! My stress about advertising and the tension we were experiencing has decreased and our calls have increased (steady 1-2/day). Meeting with you gave us direction. The Internet is so big that I really felt lost. I hope you realize that the impact you create is not just in increased sales but also in peace of mind.